At the beginning of 2020, due to a sudden epidemic, our city pressed the "pause button", and life quietly changed,
but with the joint efforts of all, the life is running back, and our city is ringing the bell of recovery.
The rental industry has gone through a difficult time since the outbreak of the COVID-19.
Until recently, after months of silence, it began to show signs of recovery.
The continuous restart of rental events also means that the domestic rental market has gradually emerged from
the impact of the epidemic and the market has started to pick up.
At this time, Magnimage will also be full of energy, fully prepared,
with better products and services to meet the needs of our customers and provide all-round assistance.
ZIBO OCT CULTURAL TOURISM COMPREHENSIVE PRODUCT RELEASE CONFERENCE
MIG-V8 Switcher & MIG-H8 Console
Media Software Creator R5
SHANGHAI UNIVERSITY LEAGUE'S FORUM FOR INTERNATIONAL YOUNG SCHOLARS
MIG-V8 Switcher & MIG-H8 Console
LED-W4000 Video Processor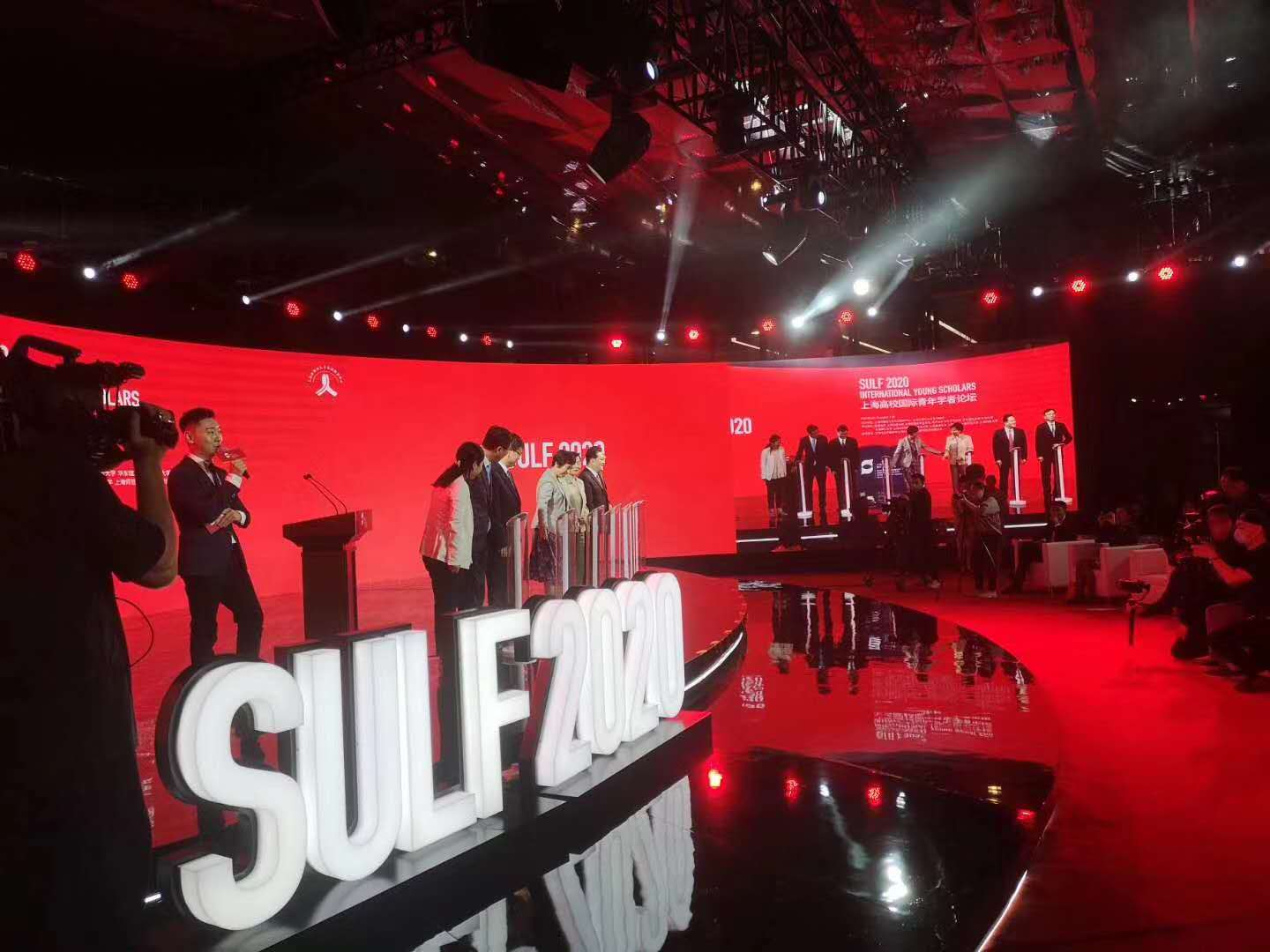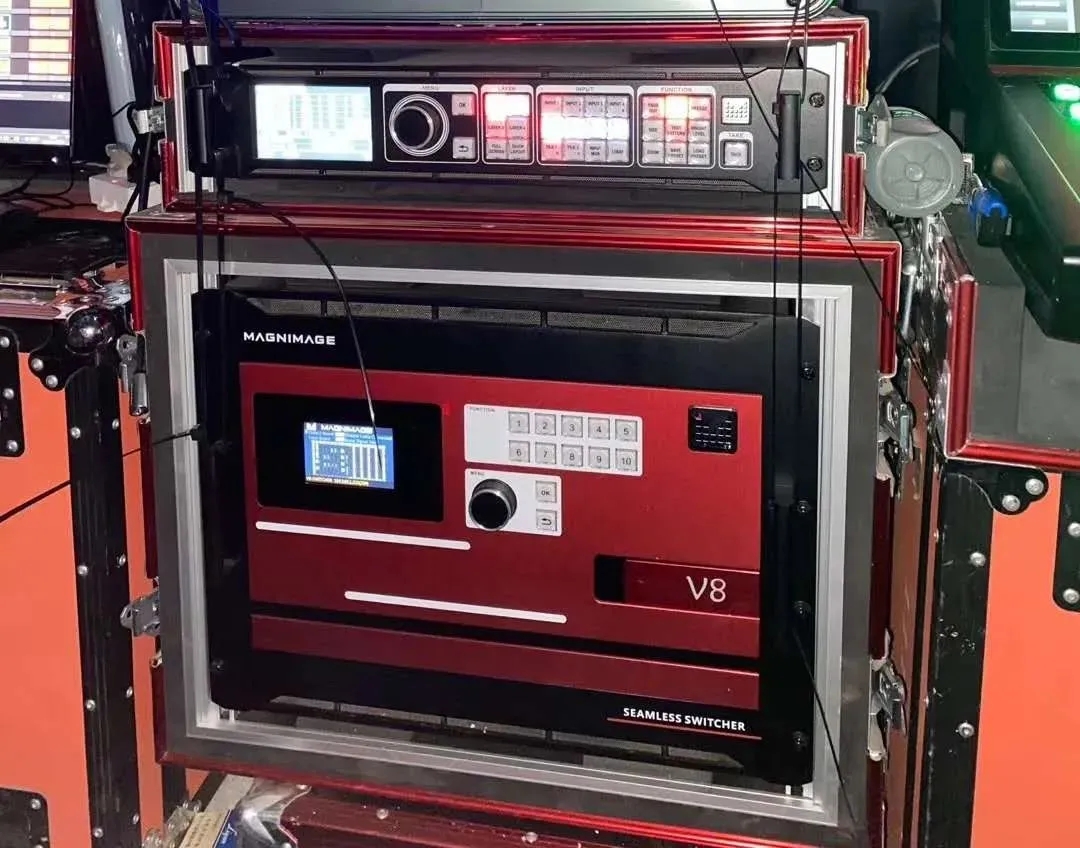 Children's Day Event
MIG-V8 Switcher & MIG-H8 Console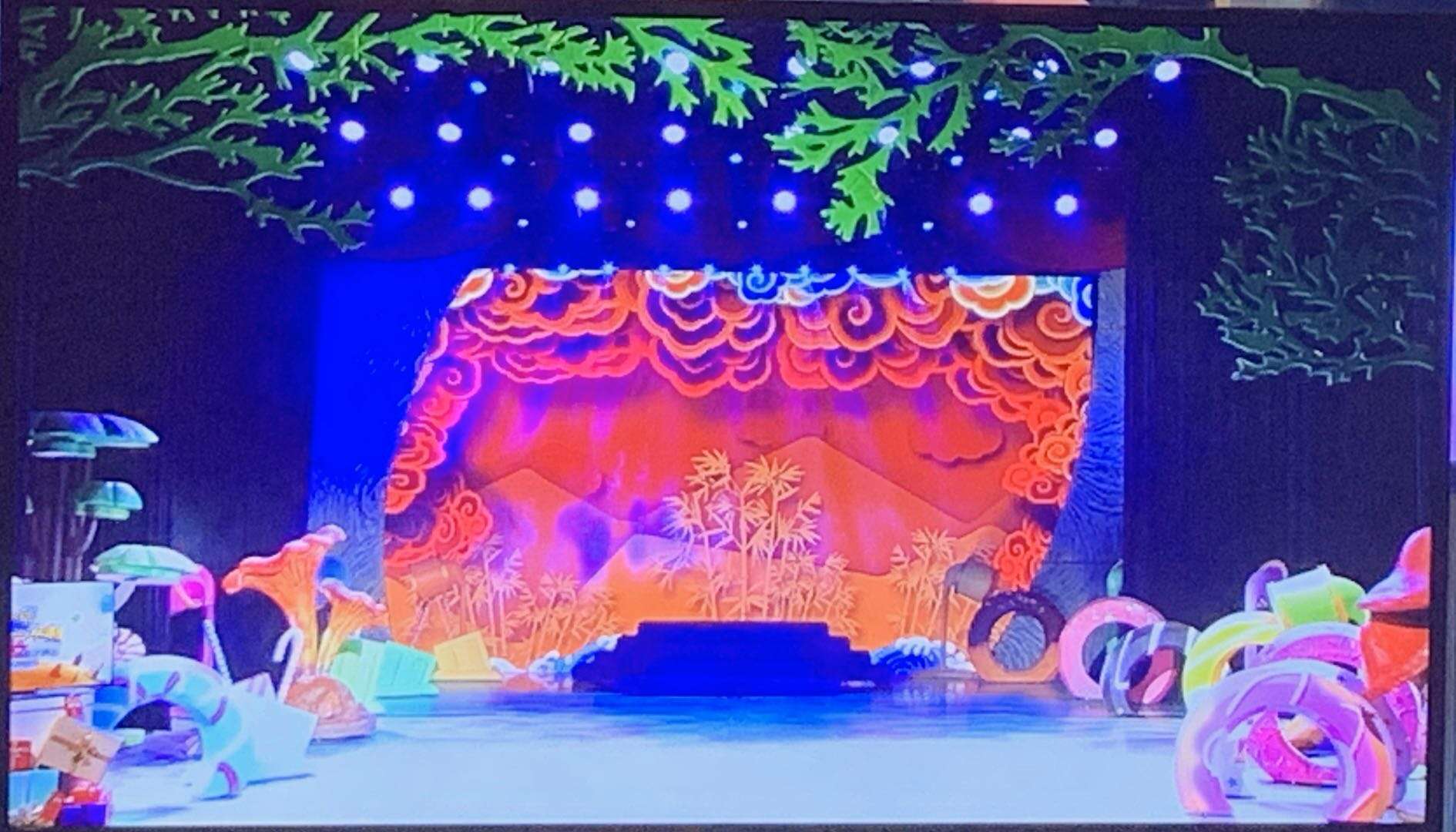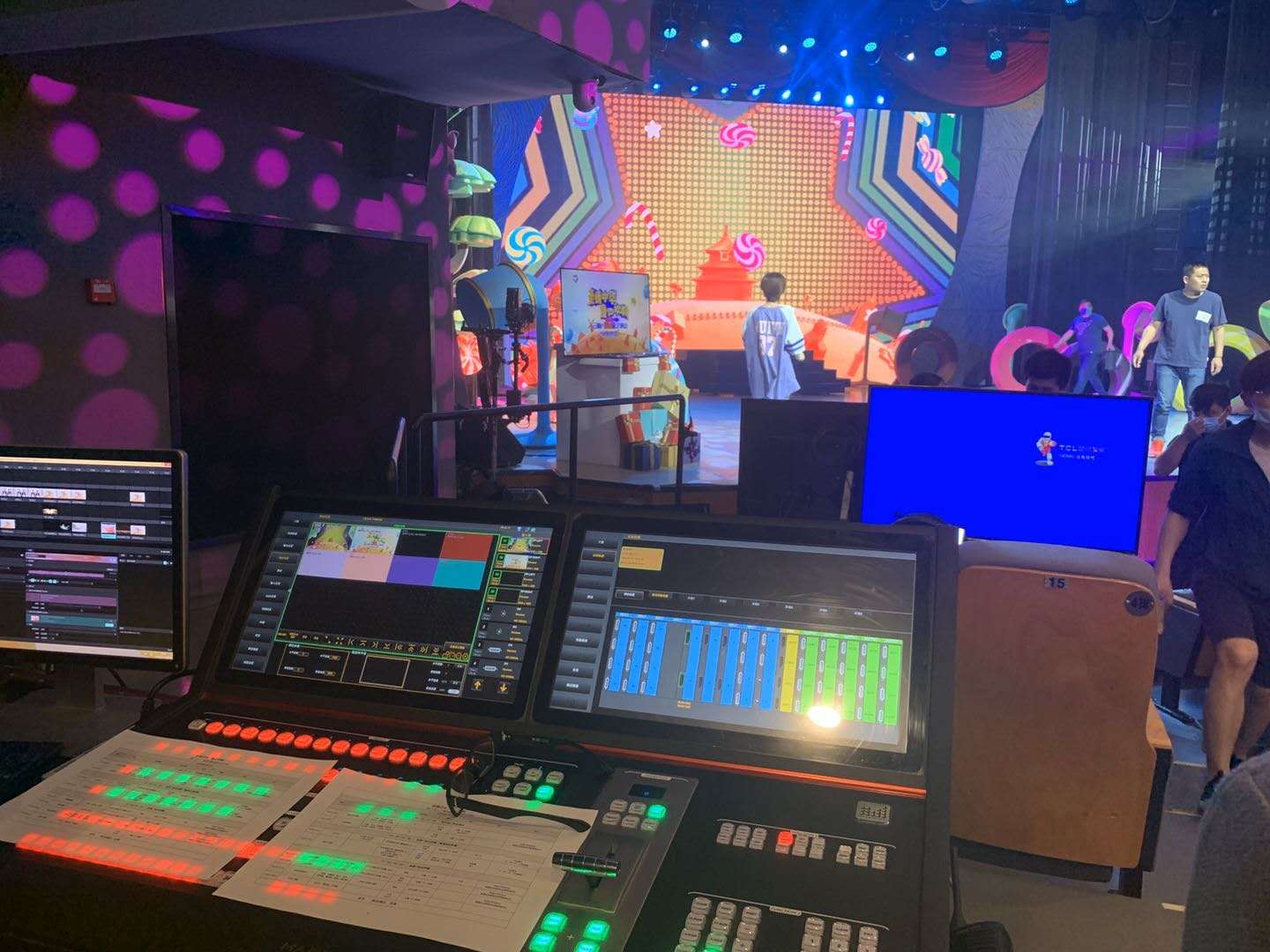 Launching ceremony of Entrepreneur Alliance in Yangtze River Delta
MIG-V6 Switcher & MIG-H8 Console
LED-W4000 Video Processor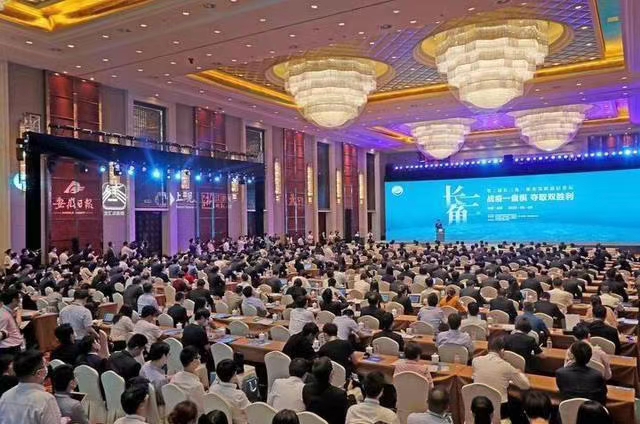 GDTV Show
MIG-V8 Switcher & MIG-H8 Console
LED-590H Video Processor