For every large-scale concert, excellent stage art design and visual effect realization have always been one of the primary standards to define a top ceremony.
However, a powerful video broadcast control product with stable performance and powerful function is needed to
perfectly control the effect of stage art design and convey its gorgeous visual effect to the audience.

This year's Hunan TV, Zhejiang TV, Jiangsu TV, Shanghai TV and Sichuan TV new year concert stage is controlled by the MIG-V8, MIG-V6 video switcher,
MIG-H8 video console, LED-R4000 series 8kx2k video processor, LED-590H, LED-560, LED-550D video processor and other equipment of Magnimage,
which guarantees the whole process of each large stage of more than 1000 square meters stage and
successfully completed the video control of the whole party with stable and excellent performance.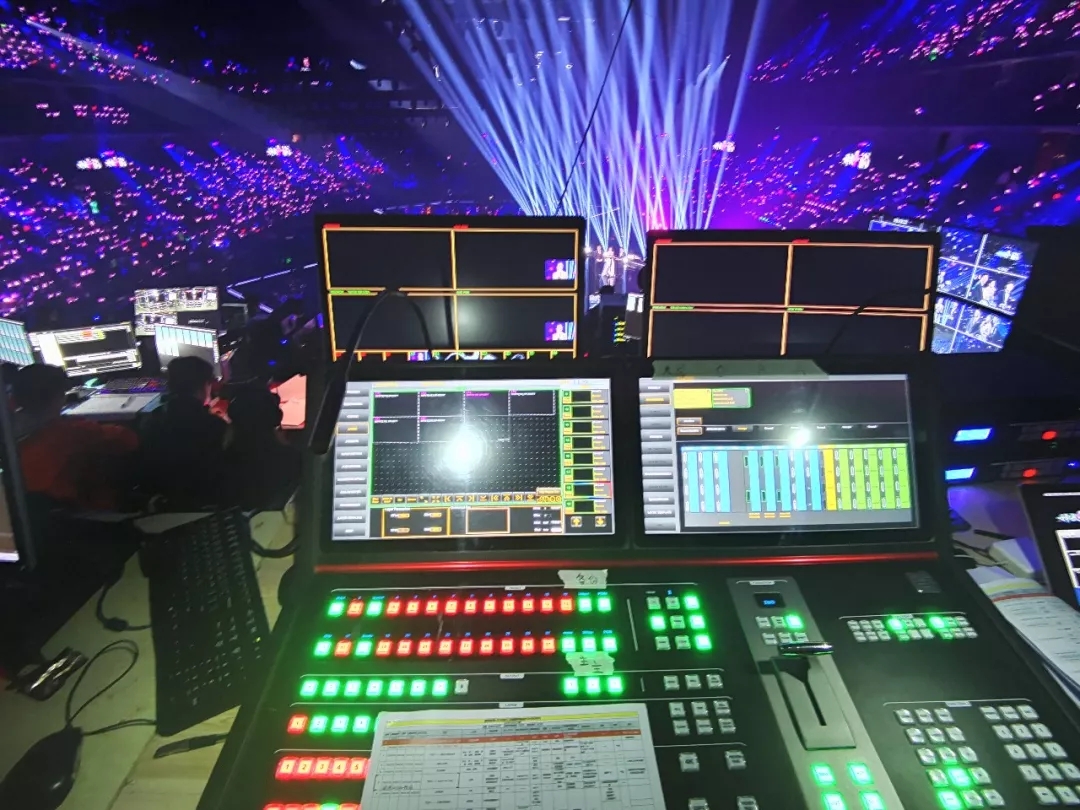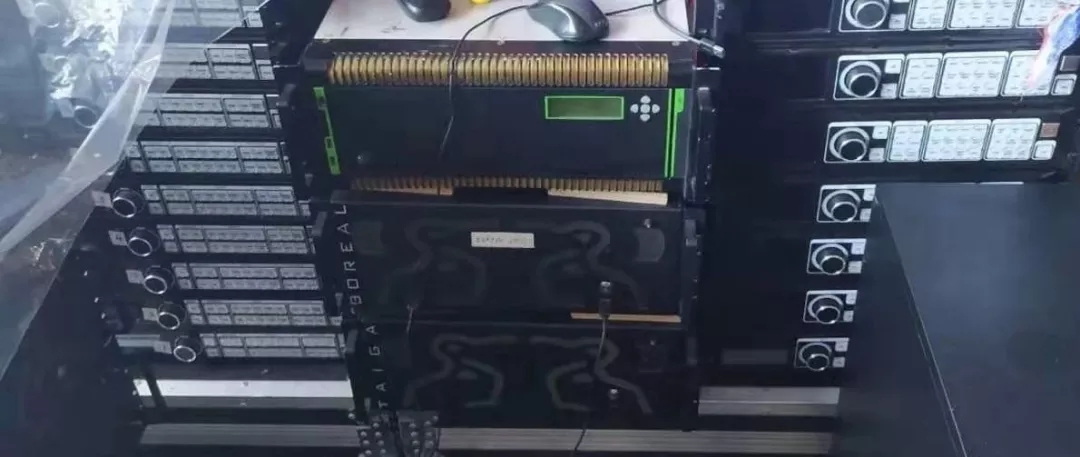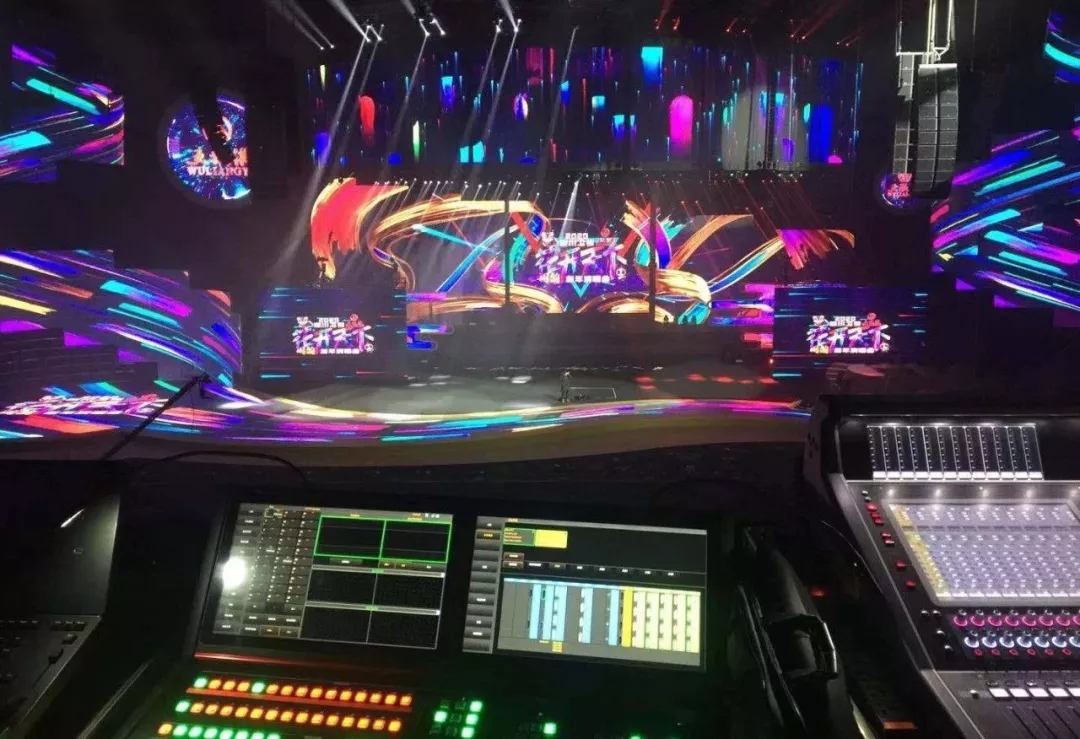 Hunan TV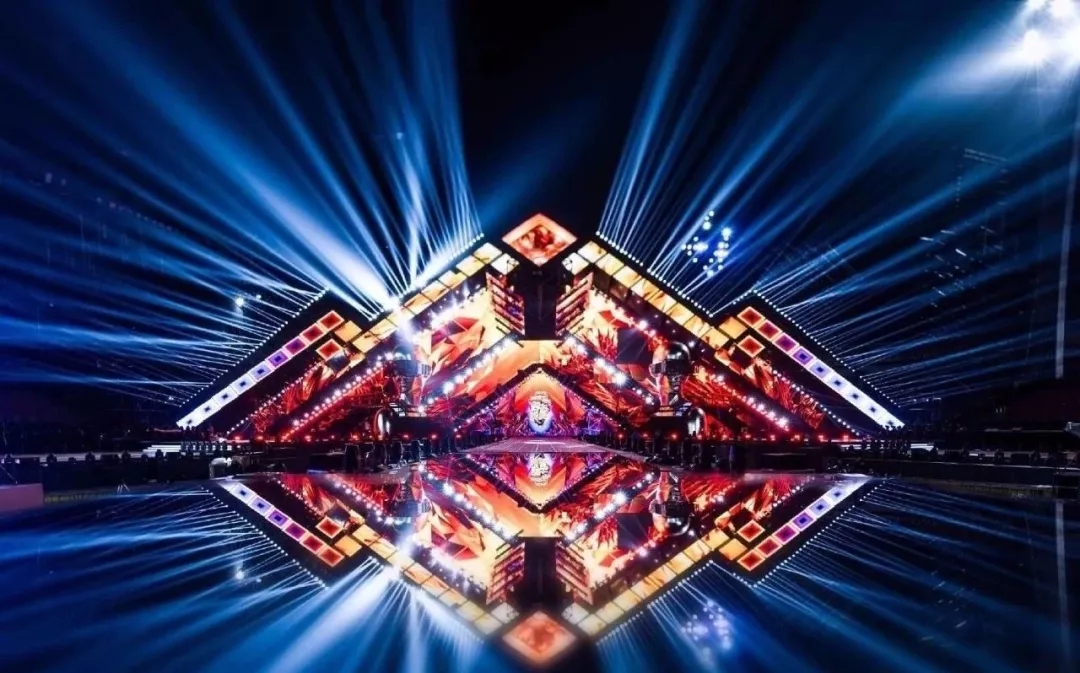 Zhejiang TV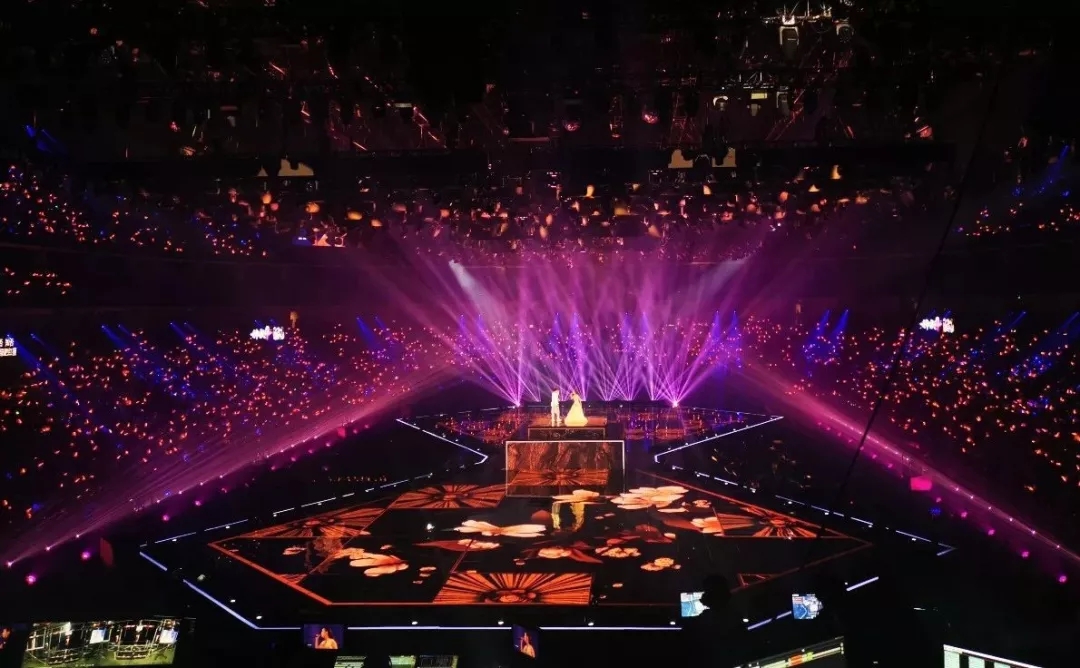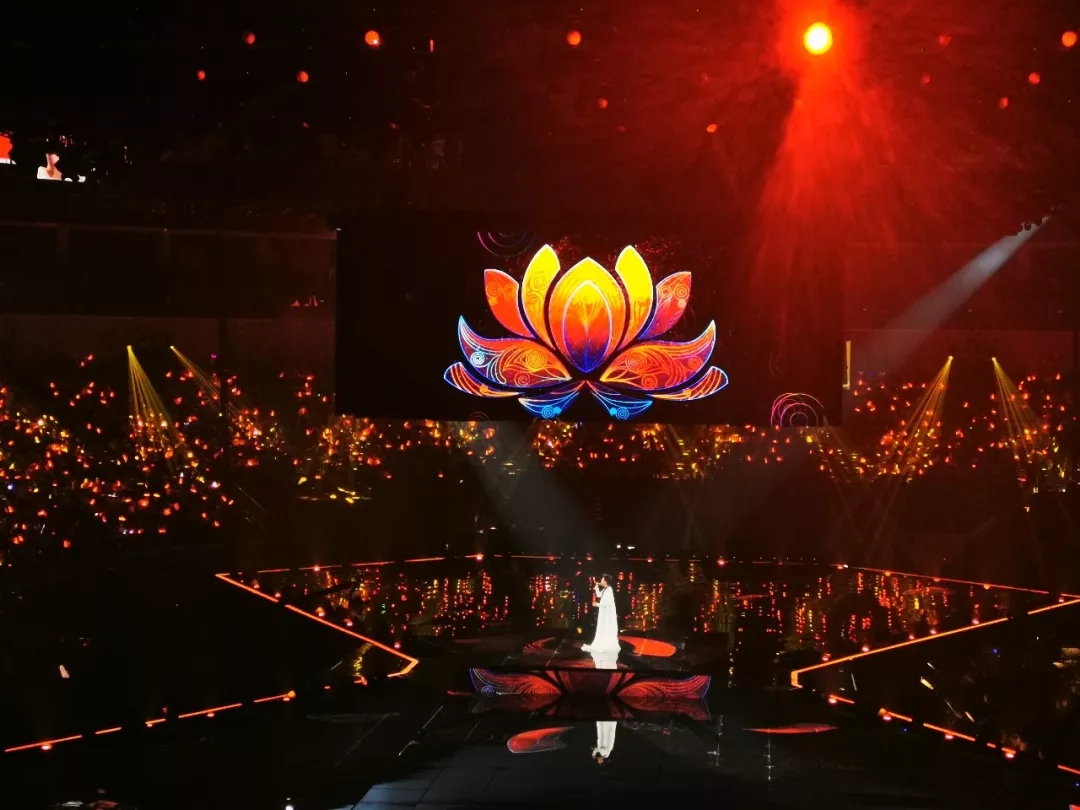 Sichuan TV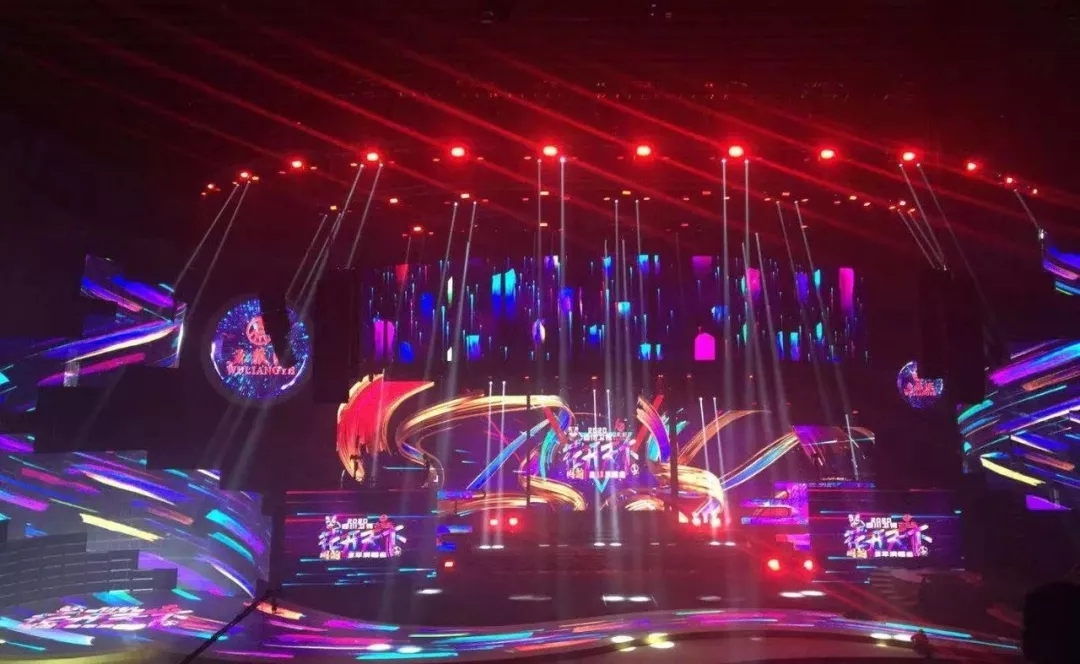 Shanghai TV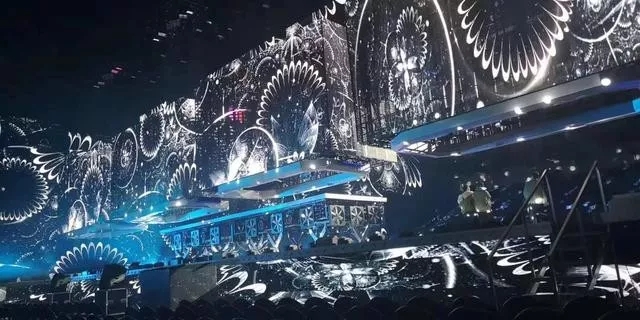 Jiangsu TV