Recently, the small-pitch LED display broadcast control debugging of a media center in Henan Province was successfully completed.
Integrated solution was provided by Magnimage with seires of products like LED-M8 & M16 receiving card,
LED-F616 all-in-one video controller and MIG-M3K video servers were successfully applied on this project.
With super loading capacity, stable performance, and diversified playback styles,
they work together met all the broadcast and control requirements of both software and hardware,
which perfectly showed the strength of the integrated solution and got highly compliment by customers.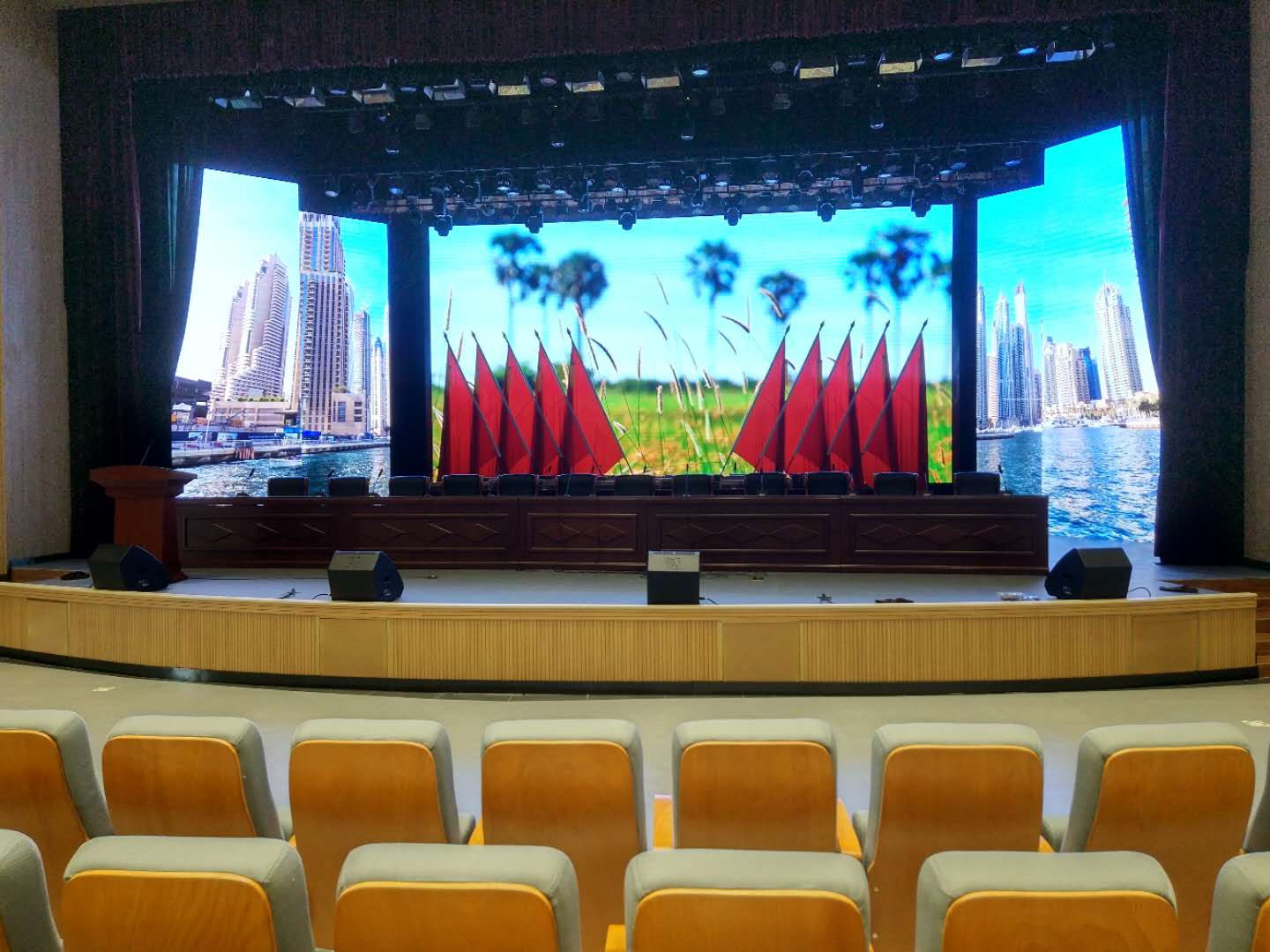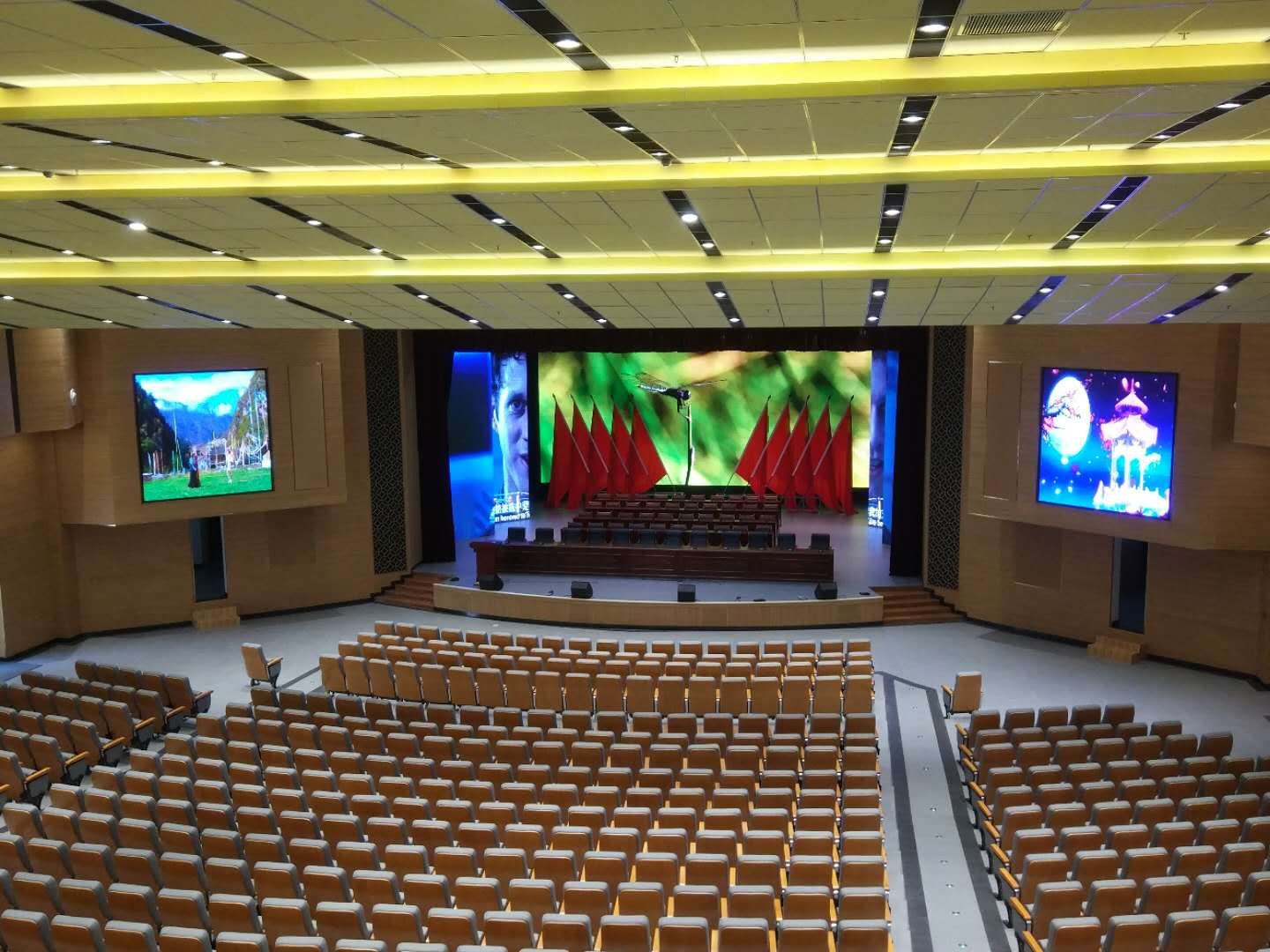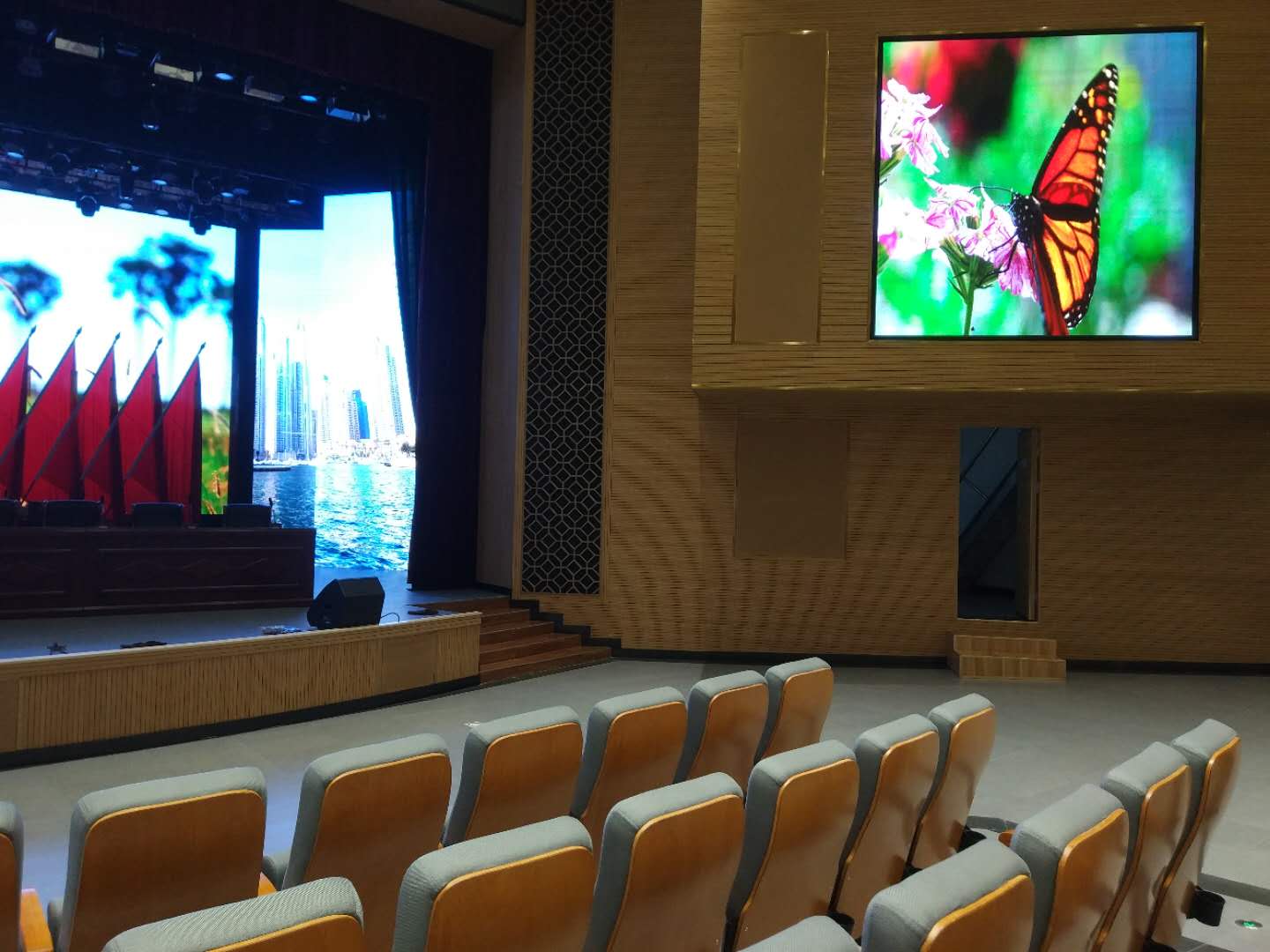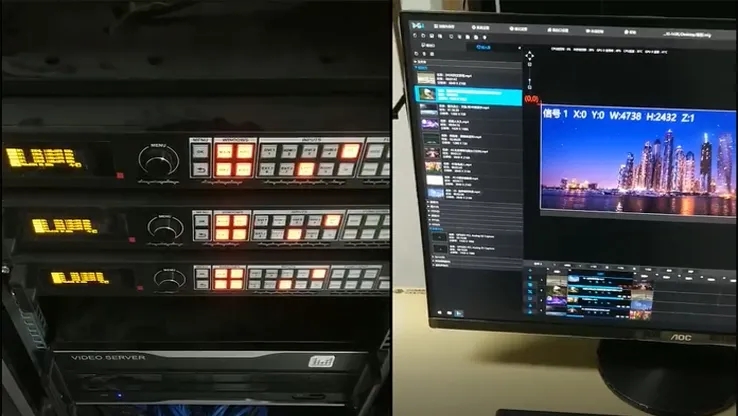 Magnimage is actively innovating in products, our products have fully covered the LED control systems,
video wall controller, switcher and video server. From single product to integrated solutions,
we have been able to meet the majority needs of customers and also provide a
complete technical services and after-sales maintenance all the time, to ensure our customers trusting and satisfactory!